The BIHA "virtual" shop has additional products and services in order to enhance your membership experience….
1) BIHA Van Stickers (A4 size and transparent) £2 each (Postage and packing £2 for up to 4 stickers)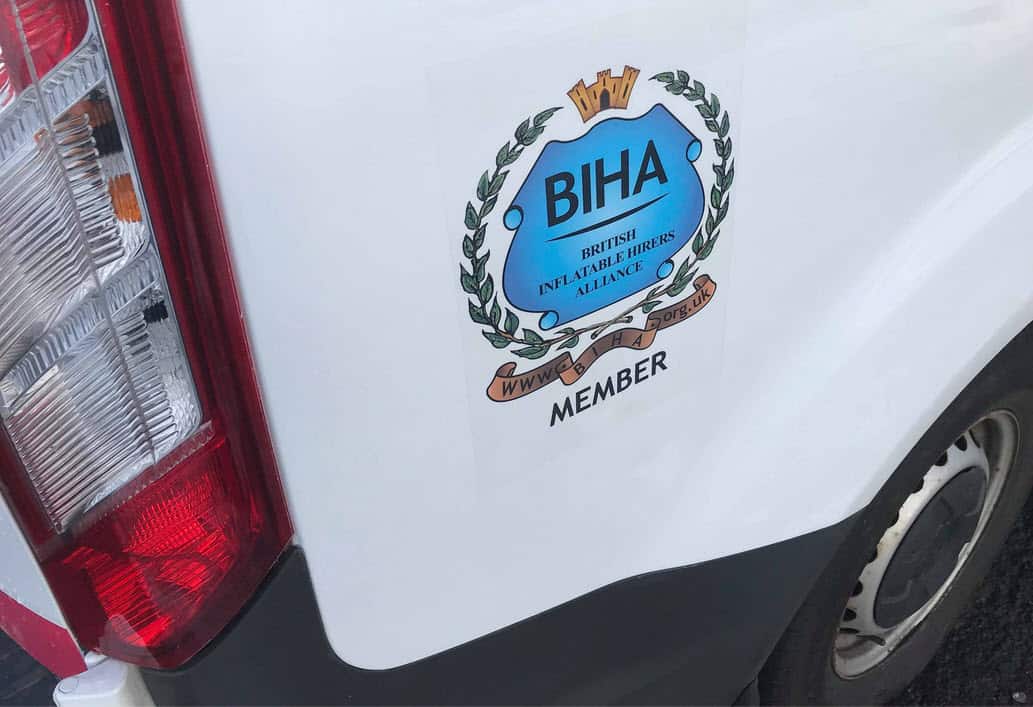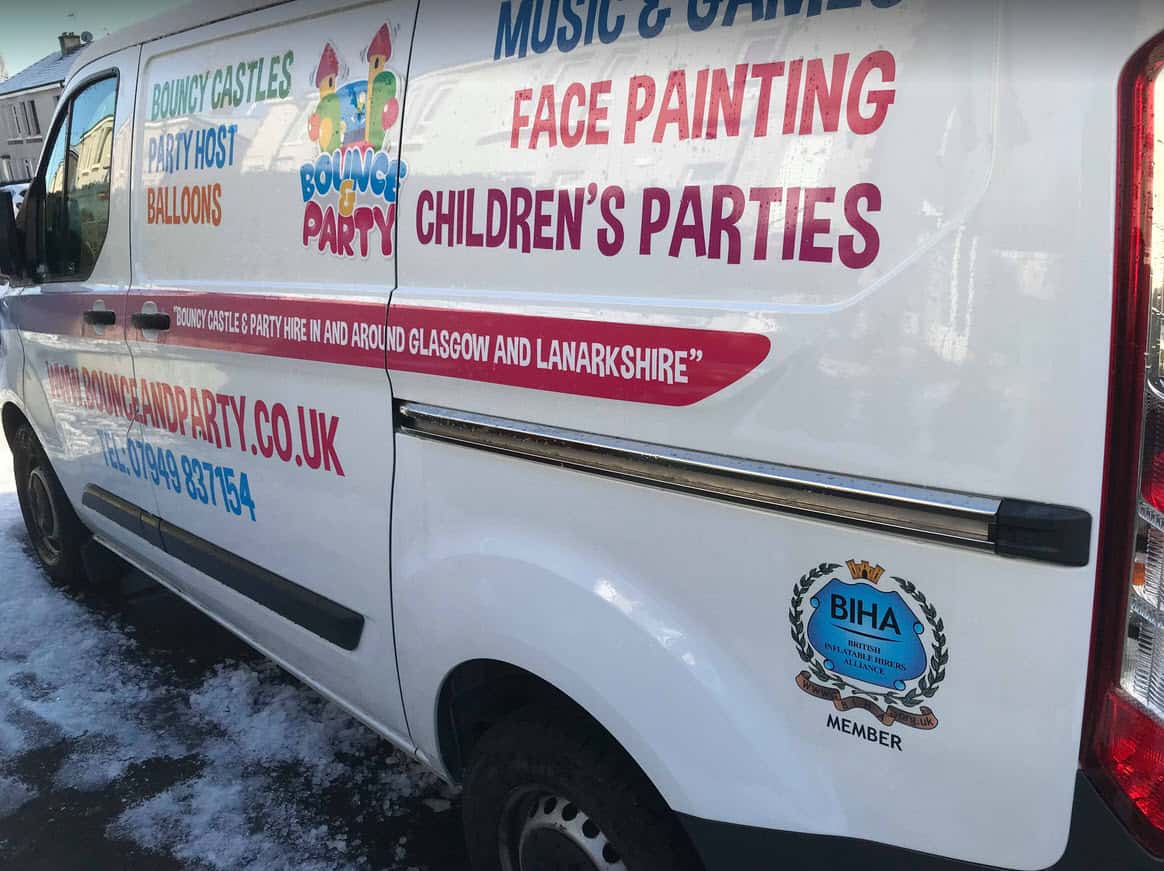 2) SEO Services. £5 per month per keyword phrase – with a minimum of £10 per month for TWO keyword phrases (e.g. "Bouncy castle + name of your town" would be one keyword phrase. See: www.seogym.co.uk and also www.customertopup.com and www.instantcustomers.co.uk for more info.) PLEASE NOTE: This SEO service is not available for non-members.
4) Paperbook Books to help you make more profits in the inflatable hire industry.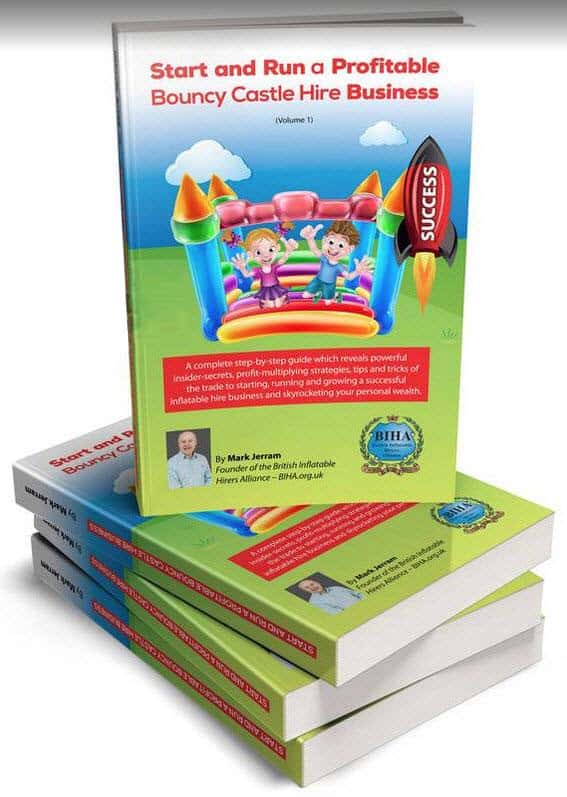 To buy this book from Amazon. Please click here.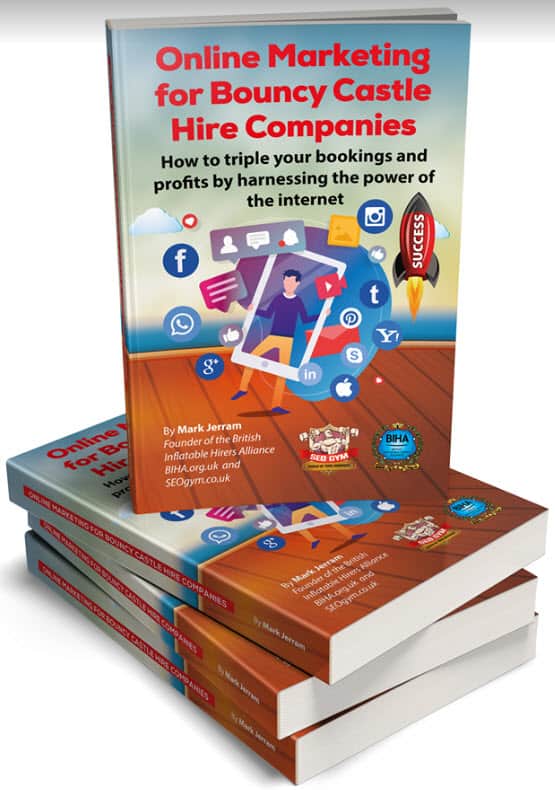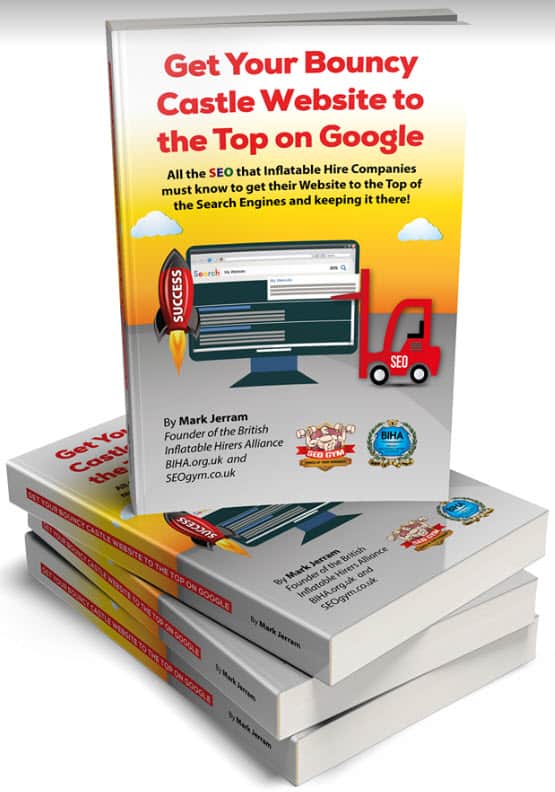 JOIN THE BIHA TODAY via PAYPAL – Just £35 per year.
Or Join Now by Direct Debit £35 Per Year 
or alternatively for £2.99 per month